Are you interested in becoming a part of the Eurovent network? Information and registration details can be accessed via the button below.
Participants
EMI Participants are HVACR manufacturers that participate in the Eurovent Market Intelligence Programmes.
Marta Galletti – Market Analyst at MEHITS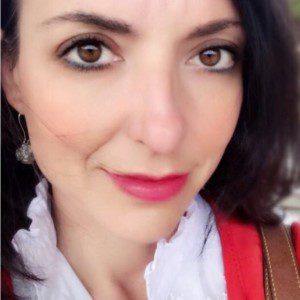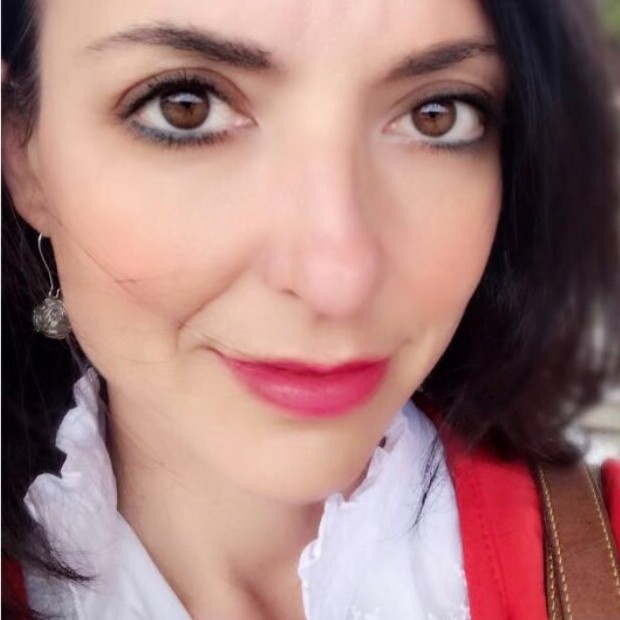 We appreciate the growing experience and expertise demonstrated by Eurovent Market Intelligence over the years. An admirable point of strength is represented by the proficiency whereby the data is analysed. Furthermore, the growing number of participants makes all analyses and market trends reliable and representative as ever before.
Georges Mauer – Managing Director at Managair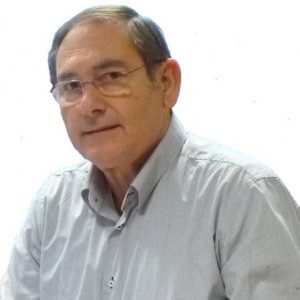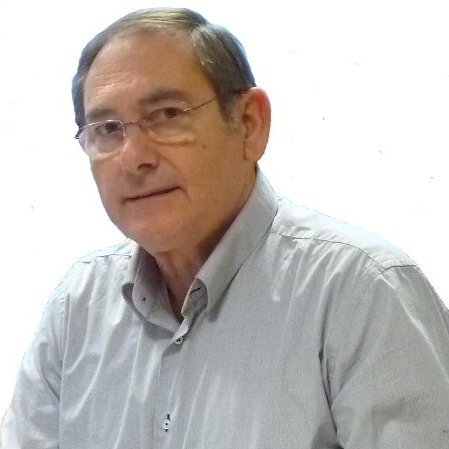 Eurovent Market Intelligence gives our company a very valuable overview of the European market; very precise and with good frequency. It allows us to understand our position and our performance compared to the averaged figures.
Emiliano Pellis – Export Area Manager at Rhoss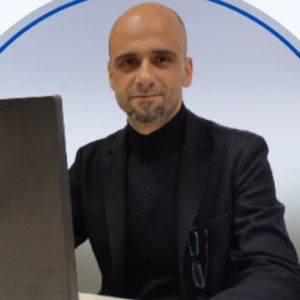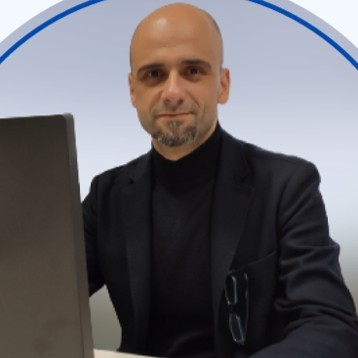 Market intelligence activity is very important for our company to know the market size of our business and to evaluate our performance in terms of market share. The market knowledge helps also in the product development strategy, allowing us to estimate the potential market for new products. The quality of Eurovent Market Intelligence reports has grown a lot during the last years, in particular for chillers. We have appreciated the introduction of a table with figures 'in value' and we anticipate further improvements in order to provide us with a more reliable source for any market analysis.
Thomas Vendasi – Market Intelligence Analyst at UTC

In such a competitive time, an organisation like Eurovent Market Intelligence is essential for manufacturers and other market actors. We always need reliable market data, and the numerous EMI services (annual collection, quarterly market evolution, reassessment, etc.) provide us with tools for a better marketplace decode. The EMI website provides access to market share, as well as ranking and market history, in every studied country allowing some strategic adjustment if necessary. The recent addition of macroeconomic elements, coupled with market trends, are a proof of constant improvement from the EMI Team.
Francesco Mortandello – Cooling Product Manager Supervisory Systems at Schneider Electric (IT Business)

In the last years, Eurovent Market Intelligence has increased its capability to provide reliable and added value data. In parallel, focusing on Chiller and Precision Air Conditioning data collection and attending the Market Intelligence Committee (MIC), I have experienced a strong cooperation among the partners that are competitors in the field, but with a positive proactive attitude during the round table discussions. From data sharing perspective, I have particularly appreciated the improvements on the website, which provides effective and quick procedures to upload/download data; this tool has strongly improved the appeal with the platform and quick analysis. Looking at the future, I am confident that we are in the right direction towards even more dynamic discussions, enthusiasm within the Team, fast reaction to changes thanks to proposals sharing and improving strategic analysis to support all of us in Market Intelligence study.